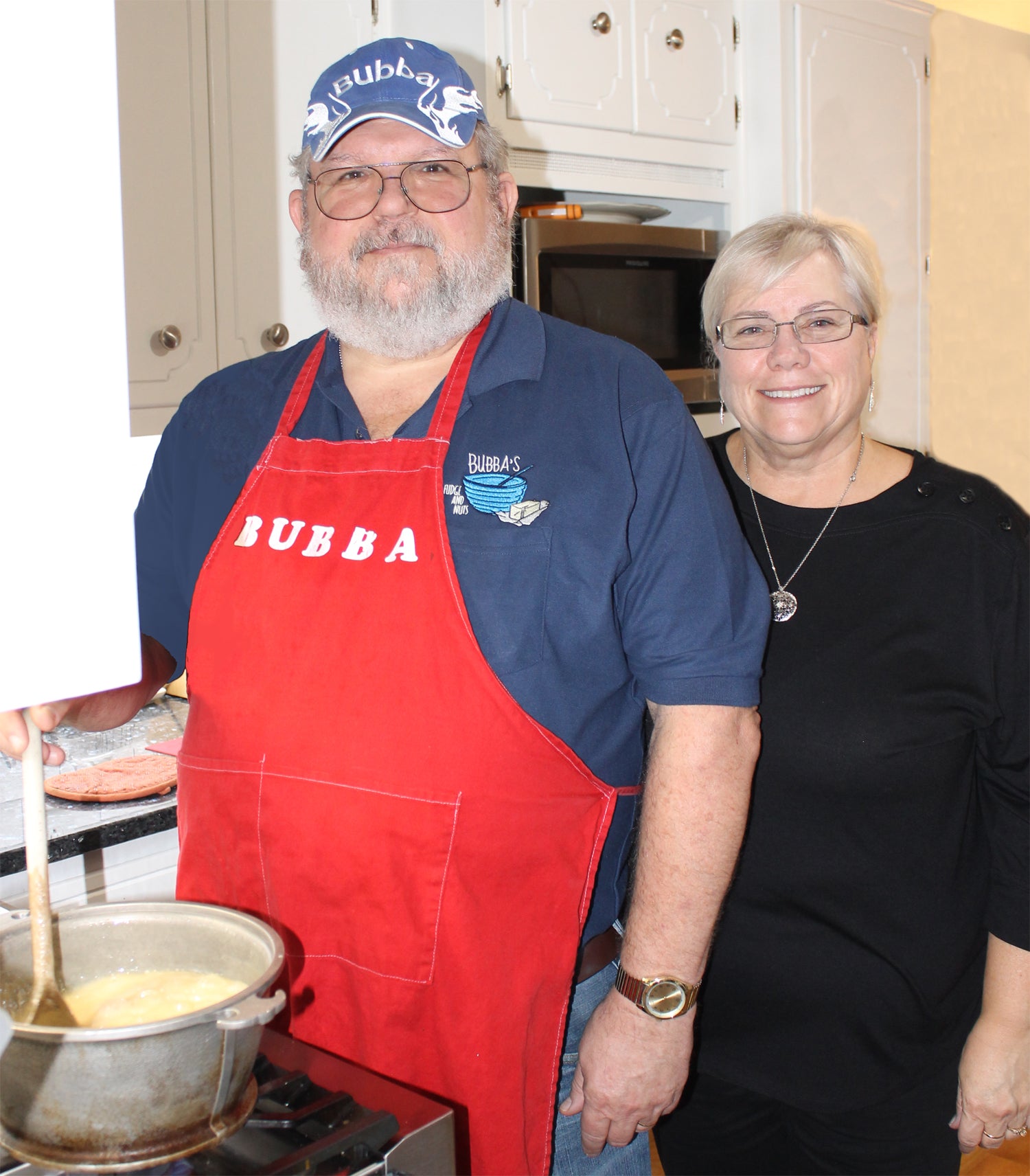 Our Story
It all started with a spoonful of love and a family tradition. The owner, David "Bubba" Keck, started making fudge to honor his mother and the fudge legacy she passed on to him. He has been creating fudge for family and friends for over 50 years.
He noticed that retail locations sell mass produced fudge which lack fresh ingredients and offer limited flavors. He wants to show that fresh fudge can be the superstar of any event or gift.
Do yourself a favor and try fudge that is made with the freshest ingredients and burst with flavor in every last bite.
Shop All Flavors
Fresh Ingredients

High quality fresh Ingredients are the base of all our recipes.

Small Batches

Small batches allow for freshness and quality in every hunk.

Interesting Flavors

We offer all the traditional fudge flavors that you know and love, but we also offer fun flavors that keep your tastebuds happy all year long.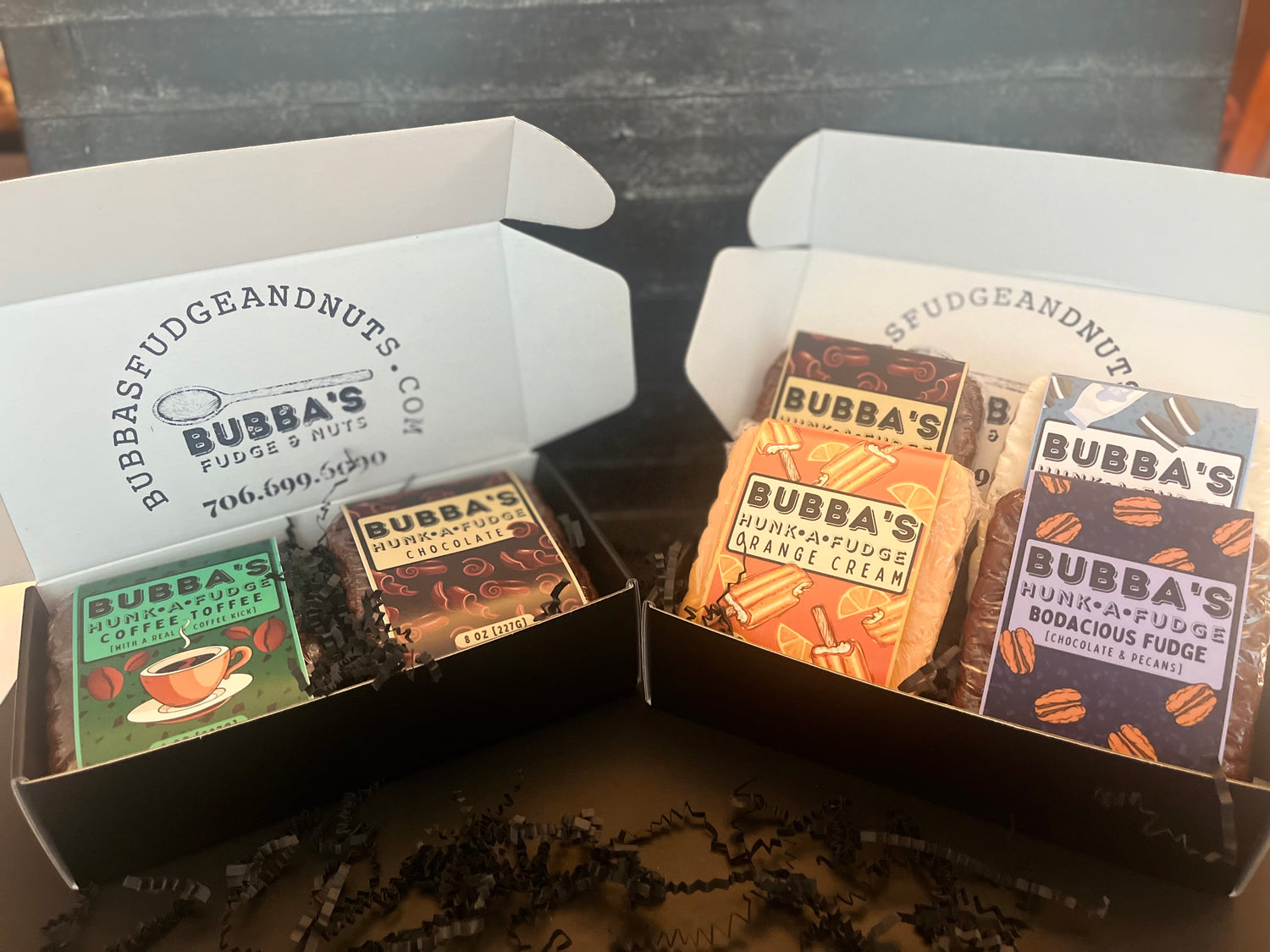 The Extra Touch
A fudge gift is just as visually appealing as it is yummy. Bubba's daughter, Rachel Keck, designed the labels and packaging to make your gift extra special. Contact us via the contact page to customize the packaging for your event or business.
Contact Us